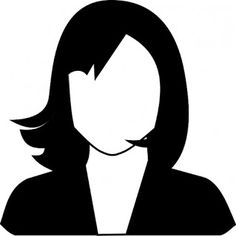 I had gone for a weight reduction from once of the prominent service providers and
got an option of 0% EMI from the service provider which had a tie up with LiquiLoans (NDX P2P Private Limited).
They gave me an approval within 5 minutes and the documentation was very easy and digital.
Overall, it was very seamless process.