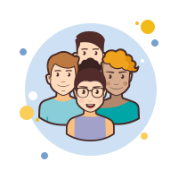 Total number of investors
10,000+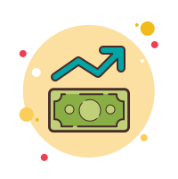 Disbursements till date
INR 500+ crores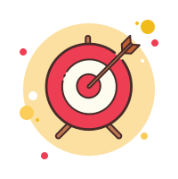 Investor Performance
100% Success rate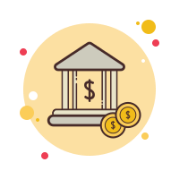 Loan Performance
0% NET NPA
Top Brands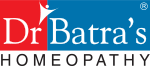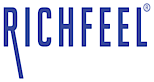 How does it work?
Step 1
Create an account and Invest money
Step 2
Your money gets divided across 200+ high quality borrowers
Step 3
Earn consistent & high returns through borrower EMI repayments
Step 4
Compound your interest or request a withdrawal anytime
Why Liquiloans?
Trustee & escrow approval mechanism
RBI certified NBFC
Recommended by 200+ financial advisors
Funded by Matrix Partners, Kunal Shah (Cred) etc.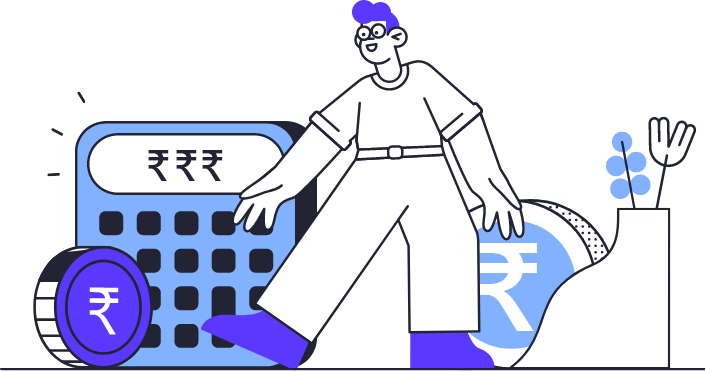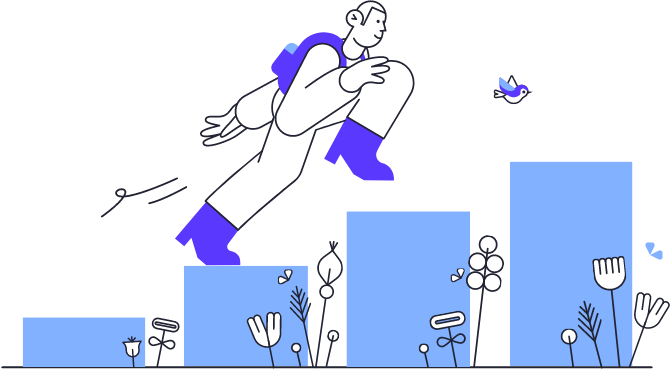 Liquiloans Advantage
Consistent returns with low risks
No account opening fees
Effortlessly add & withdraw money
Earn monthly interest
Invest lumpsum or via SIPs
How to invest?
Step 1
Create account and submit your KYC & bank account details

Step 2
Sign Investor agreement and begin an investment starting at just Rs. 50,000

Step 3
Sit back and watch your money grow on Liquiloans dashboard
*Eligible pool of Loans as on 31st March 2021
Want to know more? Speak to our advisor!